Autoimmune Diseases
Aishwarya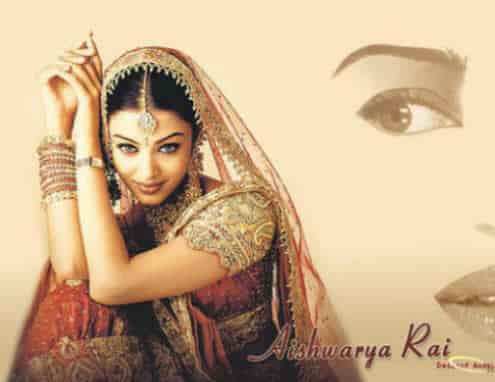 Born into a traditional south Indian family, Aishwarya started modeling at a young age. This green-blue-eyed beauty appeared in advertisements for many prestigious firms; the ones that brought her into the limelight were the garden sari and the Pepsi ad. Crowned Miss India 1994 runner-up, she was a hot favorite in the run for miss world title, which she won, her beauty and charm made her India's darling. Ash stormed into the Indian movie industry, where she has proven herself a brilliant & genuine actress.
Personal Quotes
I'm just average woman with average concerns.
Life will take its toll on all of us. We get injured, we get old. It's really sad to try to run away from these harsh realities of life. Looks are not everything. I am not going to look beautiful all the time.
You give to the world your greatest gift when you're being yourself.
I believe that as an actress all my fears and phobias exist till I sign on the dotted line for a film.
I don't believe in proving a point to anybody. Nobody is that important.
It's strange that Rakesh Roshan thinks I look older than Hrithik. In fact, he's approached me for all his home productions.
I always knew I would be successful. So there was no element of surprise.
I know for a fact that if there's a role which I am suited for, I'll be signed on. I'll never go begging.
"I only entered Miss India after pressure from friends and because I thought it would be a laugh".
Aishwari Rai pictures
click to see more pictures
.