I want to congratulate you on your wonderful website on CIDP.


It has taken 7 years to diagnose my CIDP and I recently start IGIV treatment -- and it has been a miraculous cure for me!

My Neurologist for years insisted I had CMT when I knew this was unlikely since I had no family members with this disease. Even after an expensive genetic blood test for CMT came back as negative this Neurologist still insisted I had CMT!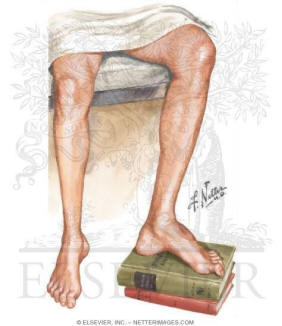 In 1998 I had a very severe reaction to a vaccination I had for a trip to India. Almost exactly 30 days later I first notice some tingling in my toes. I was sure my illness was related to my reaction to this vaccine and kept reminding the Neurologist of this. I had read and studied about CIDP and kept suggesting that this might be my diagnosis - but he continued to insist I had CMT!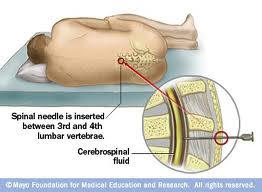 Finally a month ago he ordered a spinal tap -- and found I had elevated proteins so I finally began the IV and the results of been nothing short of amazing.

Anyway - I wanted to share my story with you - and congratulate you on your wonderful website.
IVIg and IGIV are the same drug IGIV is used by pharma.
www.cidpusa.org www.cidpusa.org/P/ivig.htm